"When you give joy to other people, you get more joy in return. You should give a good thought to happiness that you can give out."
At Keith Jones Funeral Home, our specialist funeral directors provide compassionate and respectful funeral services.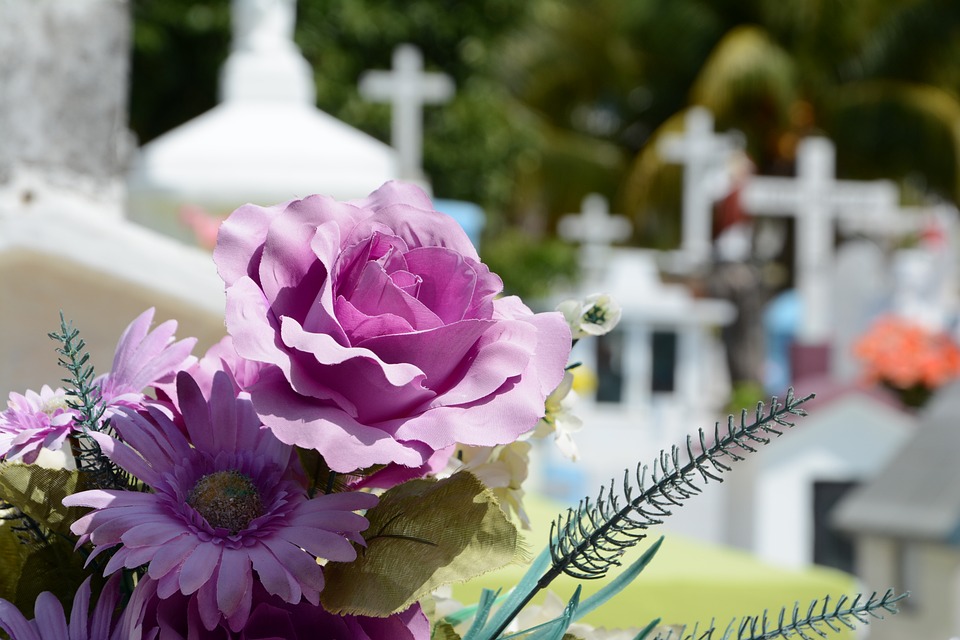 We are proud that families across Barbados place their trust in us to help them during an extremely difficult time. We are committed to providing the highest standards of care and professional service when you need us most, to ensure your loved one gets the funeral they deserve. 

We're here to support you with in person appointments. Alternatively, we can be contacted via telephone during our published business hours. You will have peace of mind knowing that we are always on hand.
We also talk things through to make sure that you are comfortable with the plans, down to the smallest detail. We make it easy for you to tailor every detail to suit your wishes. If the deceased person left behind specific requirements, in a will or pre-paid funeral plan, we'll work with you to respect their wishes.

We fully appreciate the importance of this day to you, your family members, and friends. That is why we are committed to making the service both meaningful and memorable.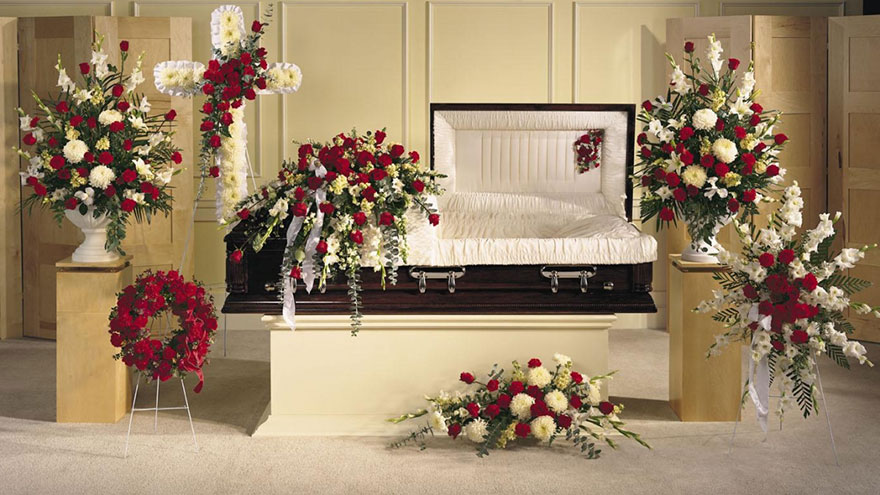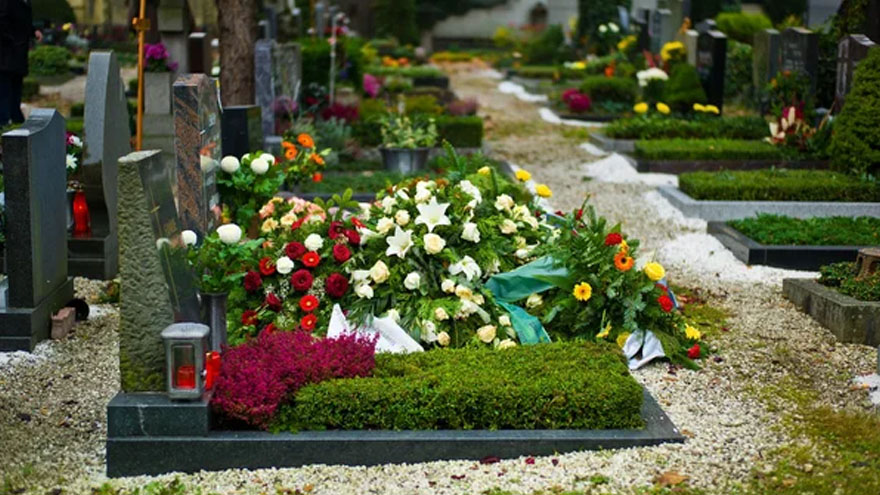 Funeral & Cremation Services